The #1 Landscaping and Lawn Care Company in Plainfield
If you're looking for Landscaping and Lawn Care Services in or around Plainfield, then look no further. The difference with Integrity's landscaping and lawn care services starts with our attention to detail and homegrown pride. As a locally owned and operated business located in Plainfield, we take time to understand your goals and put together a landscape design that is customized to your specific lawn. As landscapers in Plainfield, our mission is to exceed your expectations from the initial landscape design, installation, and maintenance.
In addition to being expert landscapers, we offer recurring lawn services as well. Our lawn mowing and lawn care services are tailored to your lawn's specific needs--from the type of grass to the current condition. Our lawn care services ensure that you have a healthy and great looking lawn.
We offer a full range of outdoor solutions and service Plainfield, Avon, Brownsburg, Zionsville, and Indianapolis (and surrounding areas). So if you don't love your lawn, there is no need to worry. We'll love your lawn so you don't have to!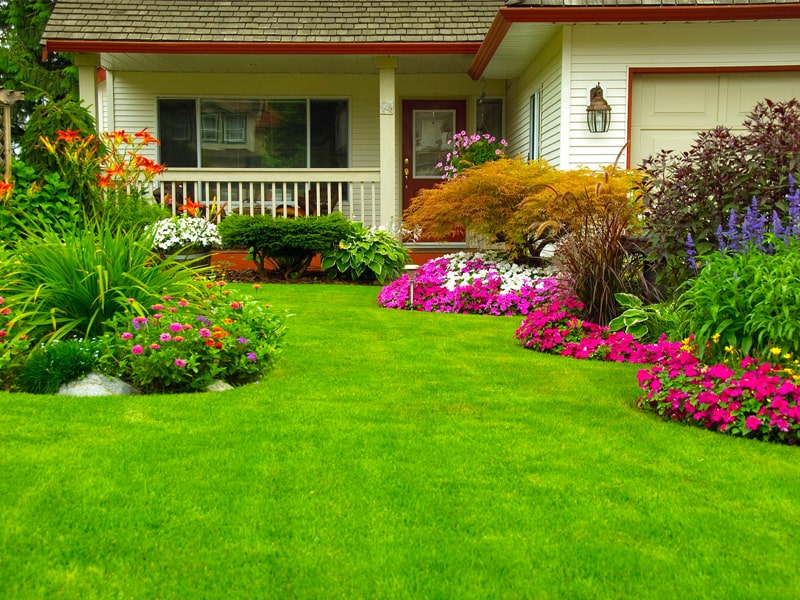 Ready For The Lawn Of Your Dreams?
We would love to provide you a free, no obligation quote for your lawn.